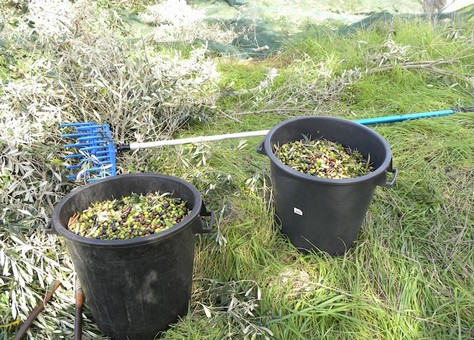 Organic farming

The Faresalento farmhouse consists of two agricultural funds.
The bottom where the tourist activity is carried out is an olive grove measuring 4 hectares. It is organic and consists of 400 olive trees, of which 200 are centenarians and 200 are young. In the background there is a vegetable garden that the Faresalento farmhouse has the pleasure of making available to its guests who wish to taste the products of the Salento land at zero cost and at zero km.
At the bottom there are fruit trees such as ancient pears, figs, apricot trees, lemons, mulberries, medlars, pomegranates, strawberry trees and apple trees, also available to guests. The 11-hectare plot, which borders the Gallipoli-Leuca highway and the Pizzo Natural Park, consists of 600 olive trees, woods and a portion of arable land. Since 2015 Faresalento collaborates with the Research Department of the University of Bari.